This content applies to both Premium cellular SIM cards and older, Standard SIMs.
Inserting your SIM card
There are two ways to insert a SIM card into a phone. First make sure the phone is turned OFF and then check the perimeter of the device (the top, bottom and sides of the phone). If you see a SIM card tray, your SIM card can be inserted this way.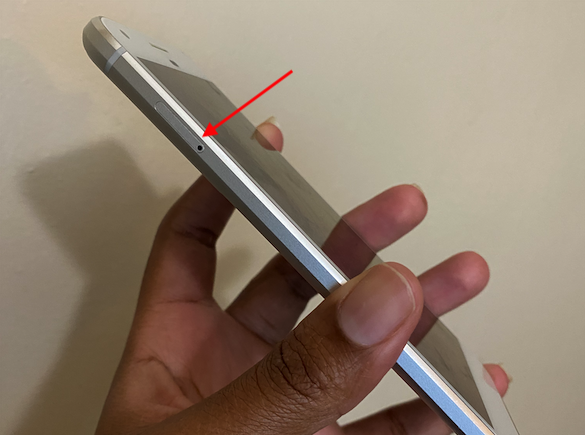 Push the SIM Card removable tool that came with your phone -- or a paperclip -- into the hole of the SIM card tray to release it. Lay your SIM card on the try and then insert it back into your phone.
No SIM card tray?
Your SIM probably goes underneath the phone's battery. Remove the phone's back cover, take out the battery and locate the SIM card slot.
Insert your SIM card into this slot, then replace the battery and back cover.
Once your SIM has been inserted, turn the phone on. After a few minutes, you'll receive a text message from us with your APN configuration setup steps.
Are Dual SIM card's supported?
We support Dual SIM cards, however, the FreedomPop SIM card must be inserted into the Primary (number 1) SIM card slot to work properly.
After inserting your SIM card, complete APN configuration
APN stands for Access Point Names. It's the setting that gives your phone a network connection.
For many phones, APN settings are configured automatically. However, if you don't have an internet connection 10 minutes after inserting your SIM card, you may need to configure these settings manually.
Click here for manual configuration on GSMA devices.